I still vividly recall my my first solo flight ever in an airplane. It's hard to believe, but more than six years have passed since then, and my life has undergone significant changes.
Now equipped with a Canadian pilot's license, I am actively seeking employment or, at the very least, opportunities to log more flight time. Consequently, I am exploring every available option. One such opportunity is glider towing, but it necessitates proficiency in flying a tailwheel aircraft. Determined to regain my proficiency, I embarked on this journey.
In a previous post, I shared my initial experience in a Brightlight airplane, which was an absolute delight! Today marks my third flight, and we are practicing aerodrome circuits.
To my surprise, after a couple of circuits, my instructor posed a question: "Are you comfortable?" Feeling at ease, I replied with a confident "Yes." With that, he jumped out of the aircraft, leaving me to fly solo!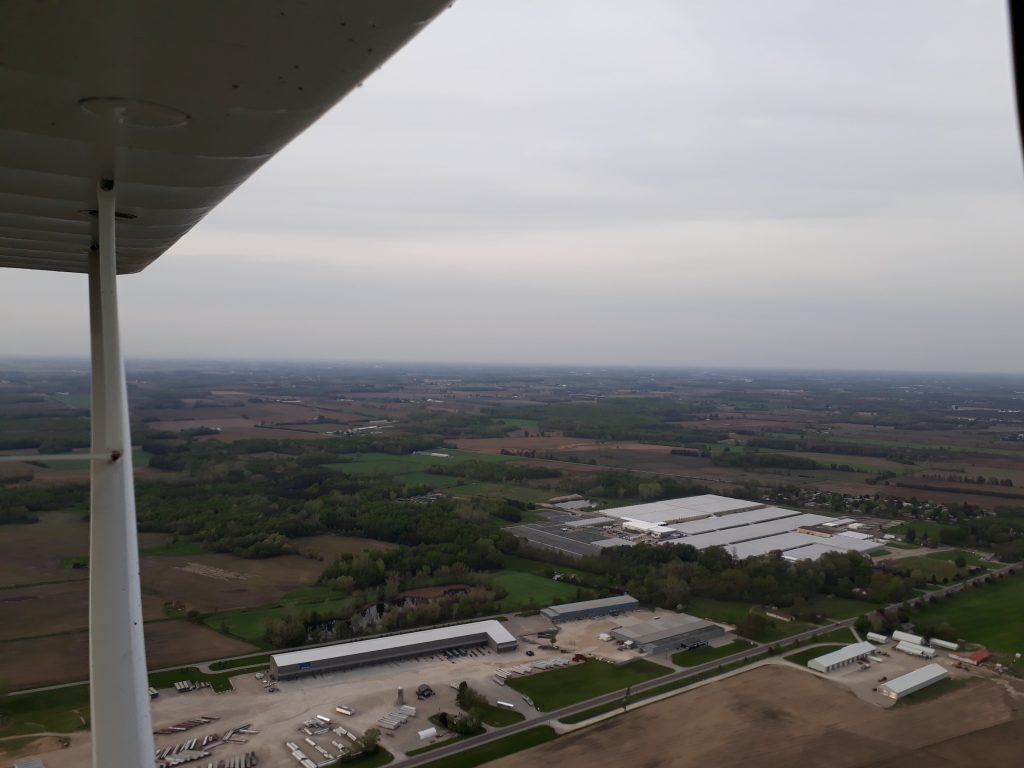 The sensation I experienced surpassed even that of my very first solo flight. Back then, I recall being consumed by procedures and piloting, leaving little time to savor the actual flight itself. However, today's flight was an entirely different experience. At my current level, piloting demands fewer mental resources compared to my private pilot training days, allowing me to genuinely relish the flight. I continued flying circuits until the sunset, unable to wipe the ear-to-ear grin off my face =)
This was my first solo flight in a tailwheel airplane. I had previously obtained a tailwheel endorsement from an FAA (American) instructor, but I had never flown solo in one. This time was different – a solo flight where I alone bore the responsibility for the aircraft and made all the decisions. Oh, and did I mention that the airplane lacked a radio?
The closest experience I can liken it to was flying a Piper Cub on floats – an endeavor that also entailed pure stick-and-rudder flying in a light airplane. Today, I took a huge leap forward in my aviation journey!