I just had my first flight today, with an instructor of course. Everything was completely new, unfamiliar, and incredibly interesting! Now I understand how difficult it is to maintain altitude, direction, and engine RPM while keeping an eye on what's happening around you. I've been driving for over ten years, but being in a three-dimensional space is a whole new ball game compared to just maintaining speed and direction on the road!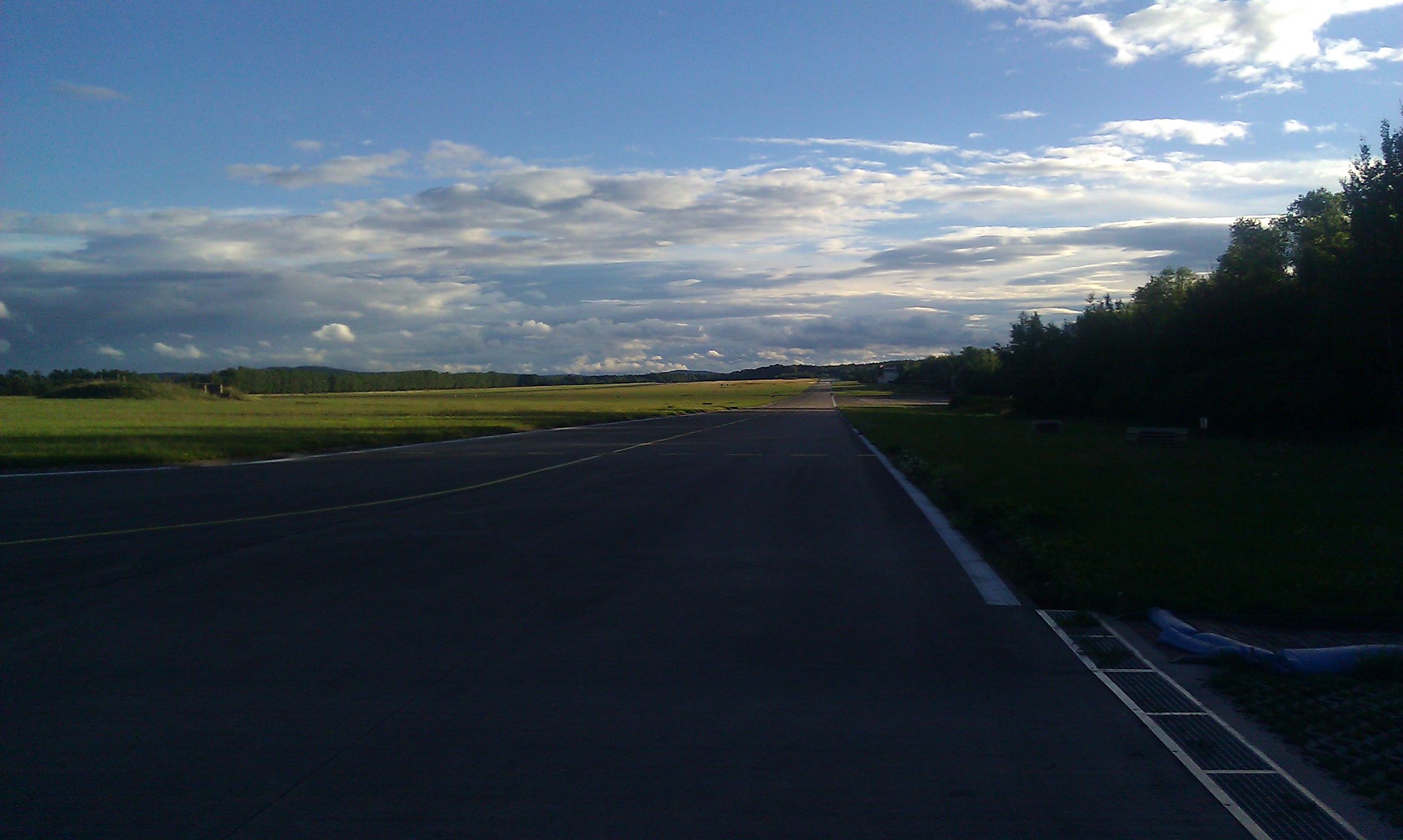 During my first flying lesson, the instructors only allowed me to control the airplane at a safe altitude. It's hard to imagine practicing take-offs or landings right away without proper training. I am fully aware of the significance of altitude, thank to my hang-gliding experience. I feel more comfortable with at least 600 feet to the ground. Sometimes I catch an updraft of thermal flow, and my mind becomes ecstatic, but I soon realize that we have an engine and can go up without relying on thermal flows. It's crucial to maintain altitude!
As a result of my first flight lesson, I now have one hour of flight time logged and my mind is filled with new impressions. I am confident that my decision to pursue flying was the right one, as even after 10+ years of driving, I still find joy in it, and I am equally thrilled to fly as a passenger. Now, I started my journey to become a pilot!