As you may already know from my previous posts, I am pursuing a career as a pilot, and currently, I am working on obtaining my Canadian Flight Instructor Rating. In the meantime, as I already hold a Commercial Pilot license, I have been actively searching for job opportunities or more affordable options for flight experience than aircraft rentals.
This search led me to a local glider club that operates tailwheel airplanes for towing gliders. It is possible to join as a club member and volunteer as a towing airplane pilot. It seems like a great opportunity to stay active in aviation, at least it is definitely better than not flying at all.
However, the club requires that their towplane pilots must be comfortable flying a tailwheel airplane, and my experience is limited by about two flight hours five years ago.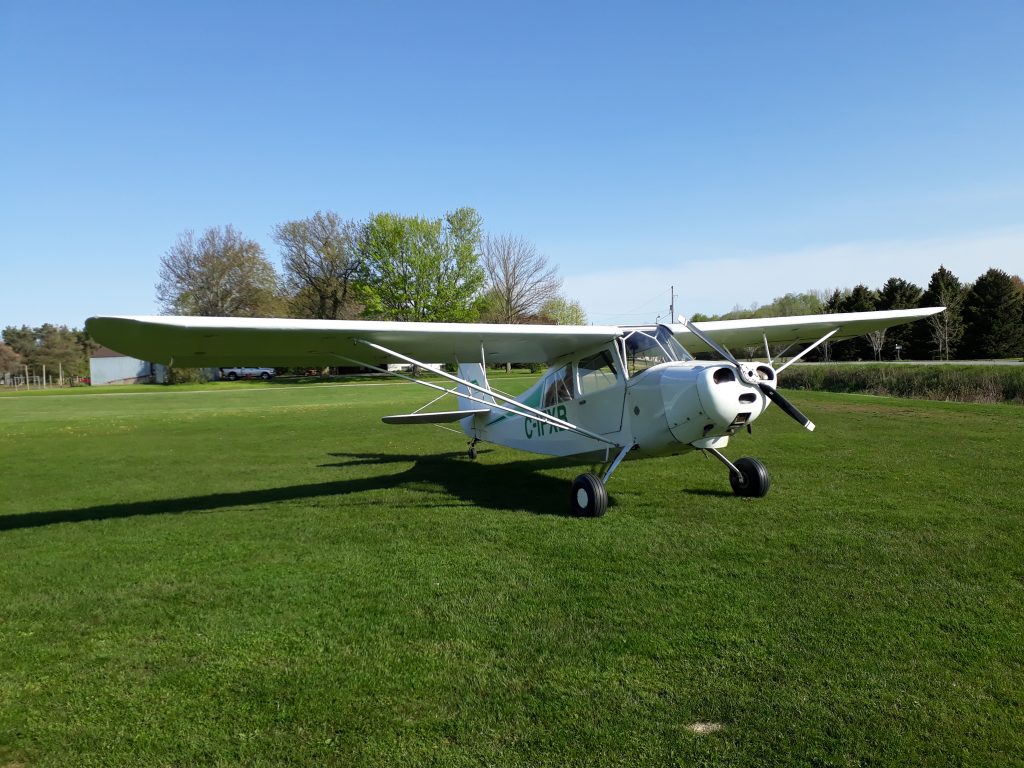 Therefore, I decided to regain my proficiency in a tailwheel (or conventional-gear) airplane, and found a flight club with a relatively affordable ultralight. Have you ever heard about a Bright Light brand? I haven't.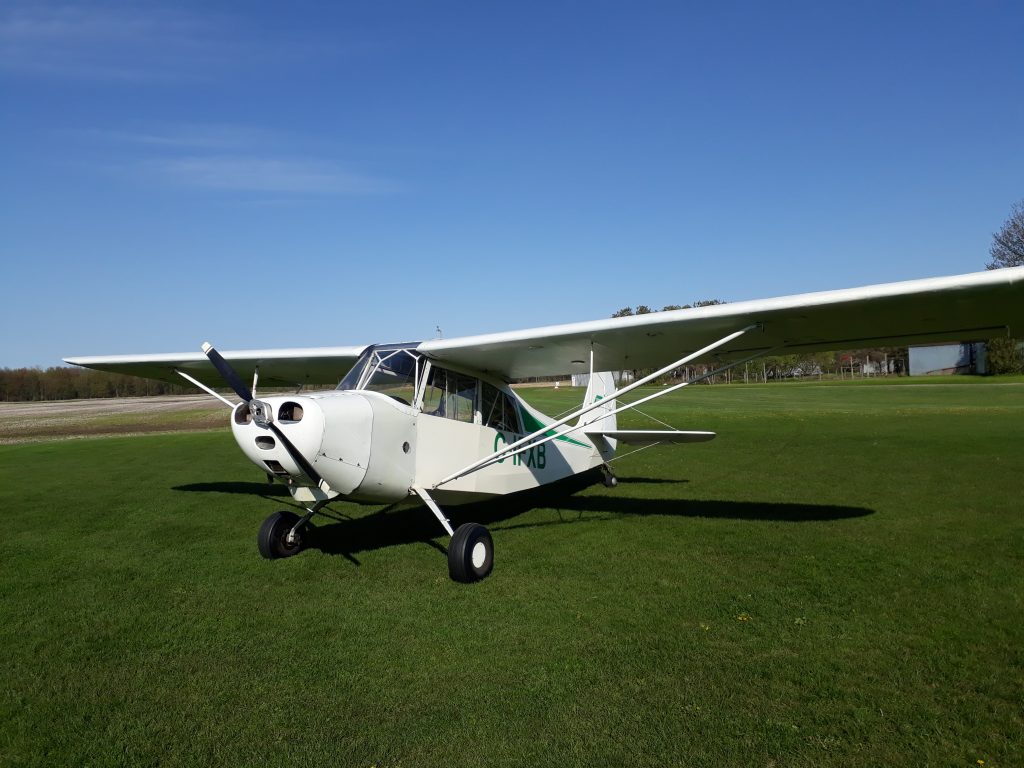 The aircraft resembled a Piper Cub and flew quite similarly. Despite its lightweight and compact size, it required much more precise rudder control than Cessna, especially on the ground. Nevertheless, flying it was an absolute blast!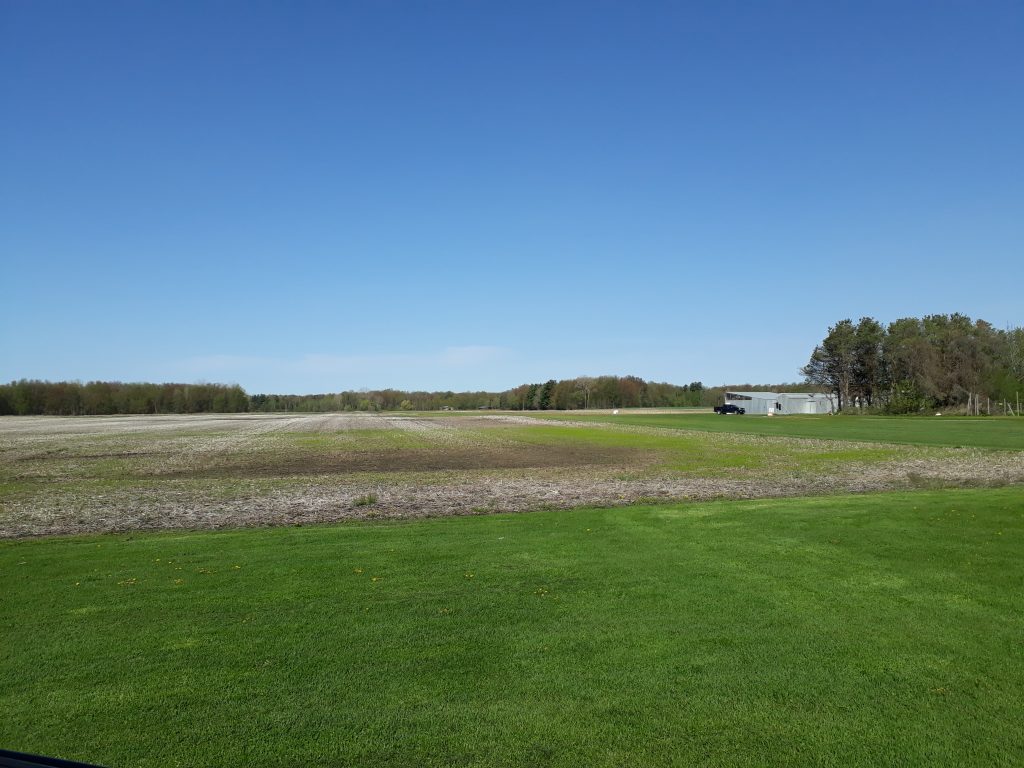 I arrived home feeling incredibly happy and fulfilled. The experience reminded me of my seaplane training, as the joy and excitement were very similar. It was a pure embodiment of stick-and-rudder flying, which I realized I had missed so much!