Recently, I began my flight instructor training in Ontario, and I am still getting used to sitting in the right seat. Initially, I had a tendency to lower the left wing, especially in turns, but I have since improved. It's like being a student all over again, but now I am learning to be a teacher… It's complicated 🙂
I am returning to the basics of yoke and rudder flying using outside references. It's like taking a private pilot course again, but from a different perspective. Literally, the glide path looks different from the right seat. Okay, just kidding, I meant from a mental perspective, of course.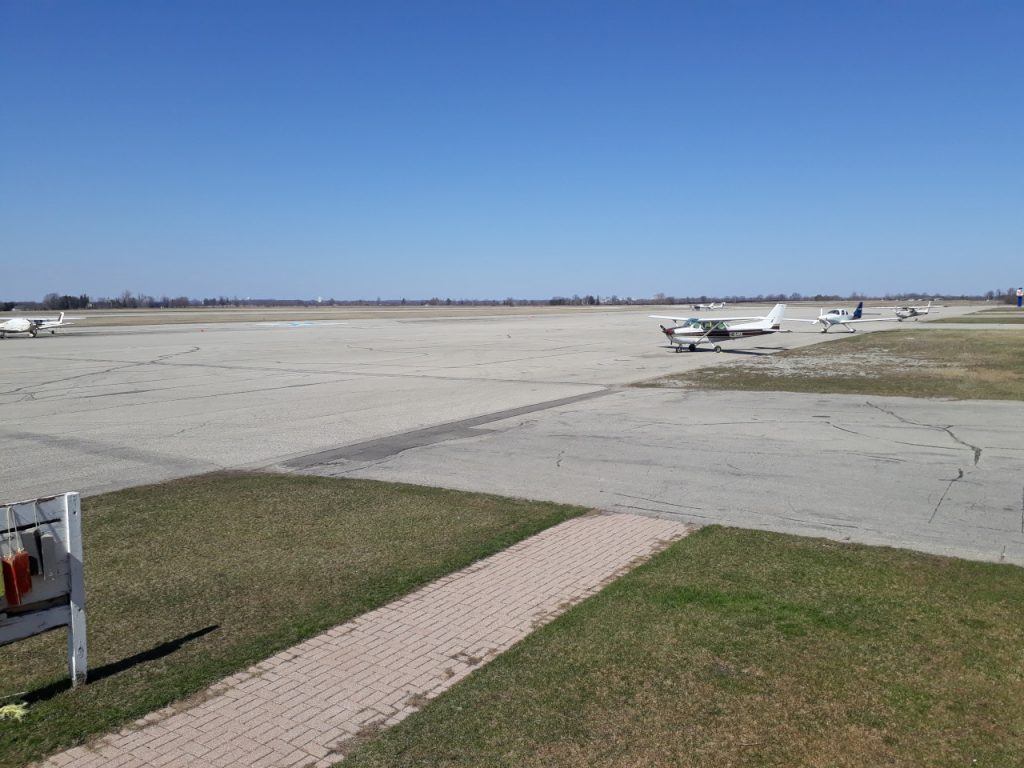 I am practicing maneuvers, different types of landings, and attitude flying without instruments. Ideally, I should be able to fly without instruments altogether. I am not a big fan of this idea, but it's really tough to maintain a proper scan from the right seat.
I really hope to earn my instructor rating this summer, but I'm not certain about it. In any case, I'm just happy to be flying again. Sitting on the ground was much worse!