All turbojet or turboprop aircrafts usually require a type rating, and almost all airliners require two pilots. I am not going to describe obtaining a type rating or multi-crew training in this post – I will do it later when I will be at that stage, but I mentioned it because of the EASA rules. These rules require possessing a multi-engine rating with instrument privileges as a prerequisite for any type rating for a multi-pilot aircraft (basically any airliner). More specifically, it is mentioned in Part-FCL, FCL.720.A (d) (2). Technically there is one more way – going through an integrated MPL program, but for modular courses you must obtain a multi-engine rating to be eligible for any type rating.
It's a good idea to obtain the multi-engine (ME) rating in a small piston aircraft – it is just less expensive. For twins the flight hour price is ridiculously high in Europe even for piston airplanes – I believe it is at least three times higher than in the US.
MEP VFR (Multi-Engine Piston Visual Flight Rules) rating adds a privilege to act as a PIC in multi-engine airplanes, but only for VFR. To be able to fly IFR, one more rating is required – MEP IFR rating (Multi-Engine Piston Instrument Flight Rules). In Europe SEP IFR and MEP IFR are two separate ratings. For example, in the US you can get your instrument rating in a single-engine, then add a multi-engine rating, and you're good to go by instruments in a multi-engine. In Europe it is not possible: for any class or type rating you have to add IR separately.
EASA requires 6 hours for MEP VFR, 5 hours more for adding MEP IFR (for a SEP IR holder). Without SEP IFR the requirements are higher, and the program becomes more expensive.
Therefore, in the EASA world the modular program usually looks like this.
I already have the EASA CPL with SEP IFR, and how I need 11 training hours and two checkrides to get the MEP IFR.
I am flying in Piper Seneca II Turbo (PA-34-200T). It is a large heavy fast airplane after a Cessna 172. It is even more powerful than Duchess BE-76 which I used for getting my FAA ME.
Basically a light twin does not differ a lot from a small Cessna 172, it is much faster and heavier, but the handling is still very similar. The real difference starts when we lose one engine: it is a totally different set of skills. So the key part of the multi-engine training is flying with one engine.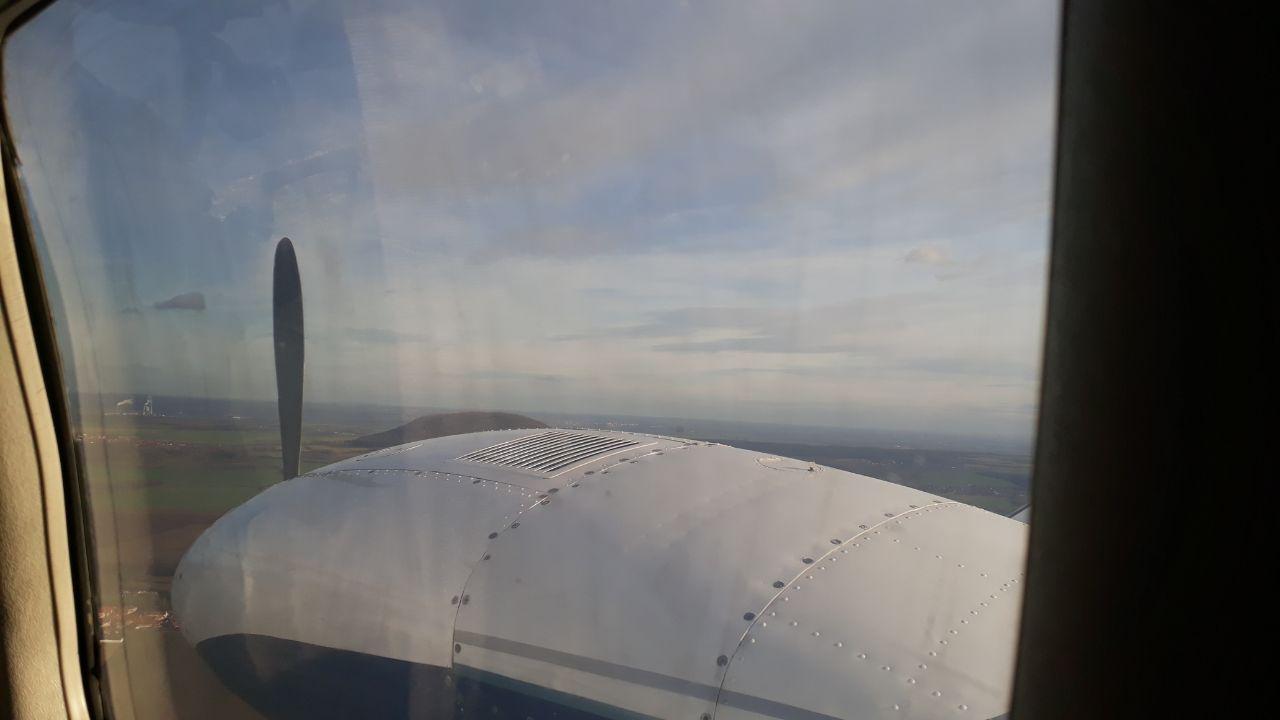 Usually light piston twins can barely climb with one engine, and it is not even a requirement: sometimes all they can do is just slowly descend. Usually you still have much more time when you do when a single-engine Cessna suddenly becomes a glider though.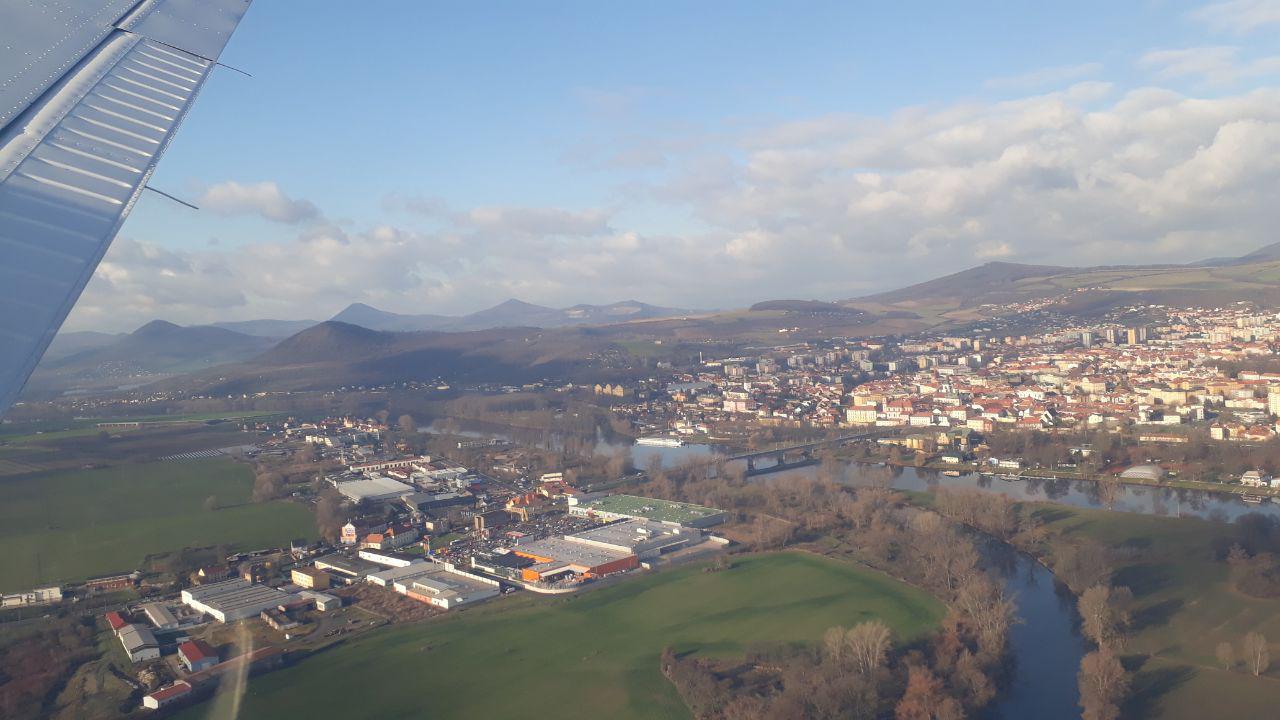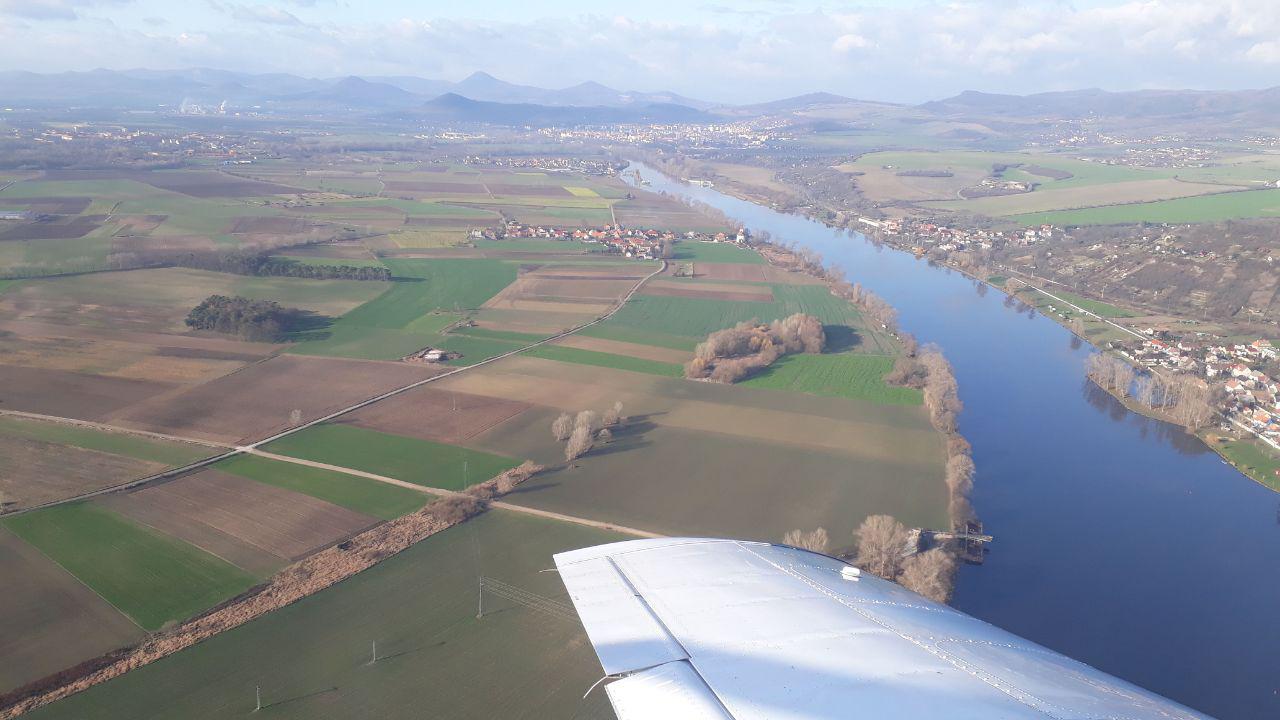 Our Seneca can even climb with one engine inoperative, which is a luxury among light twins 🙂 I really love my multi-engine training so far!