I was supposed to fly early in the morning, but it didn't happen. The airplane didn't have enough fuel, and the fuel service is usually only available in the afternoon. Anyway, I needed some more sleep.
I took off in the afternoon and during the flight, I noticed that my ground speed was way less than my airspeed. It meant that I had a strong headwind, which would make me fly faster on my way back. Today, I chose a direct route from one point to another.
On my way, I found one more abandoned aerodrome and took some photos.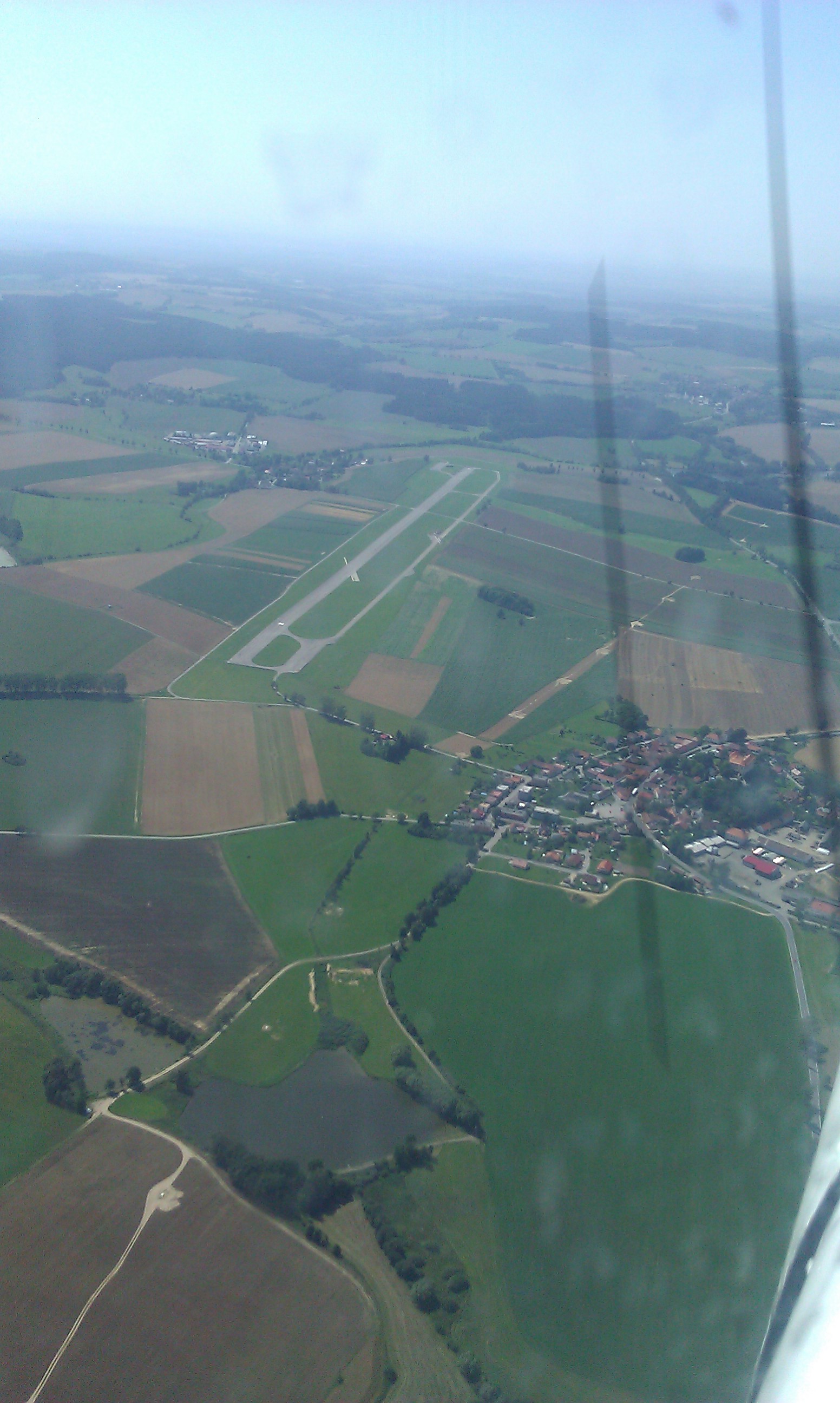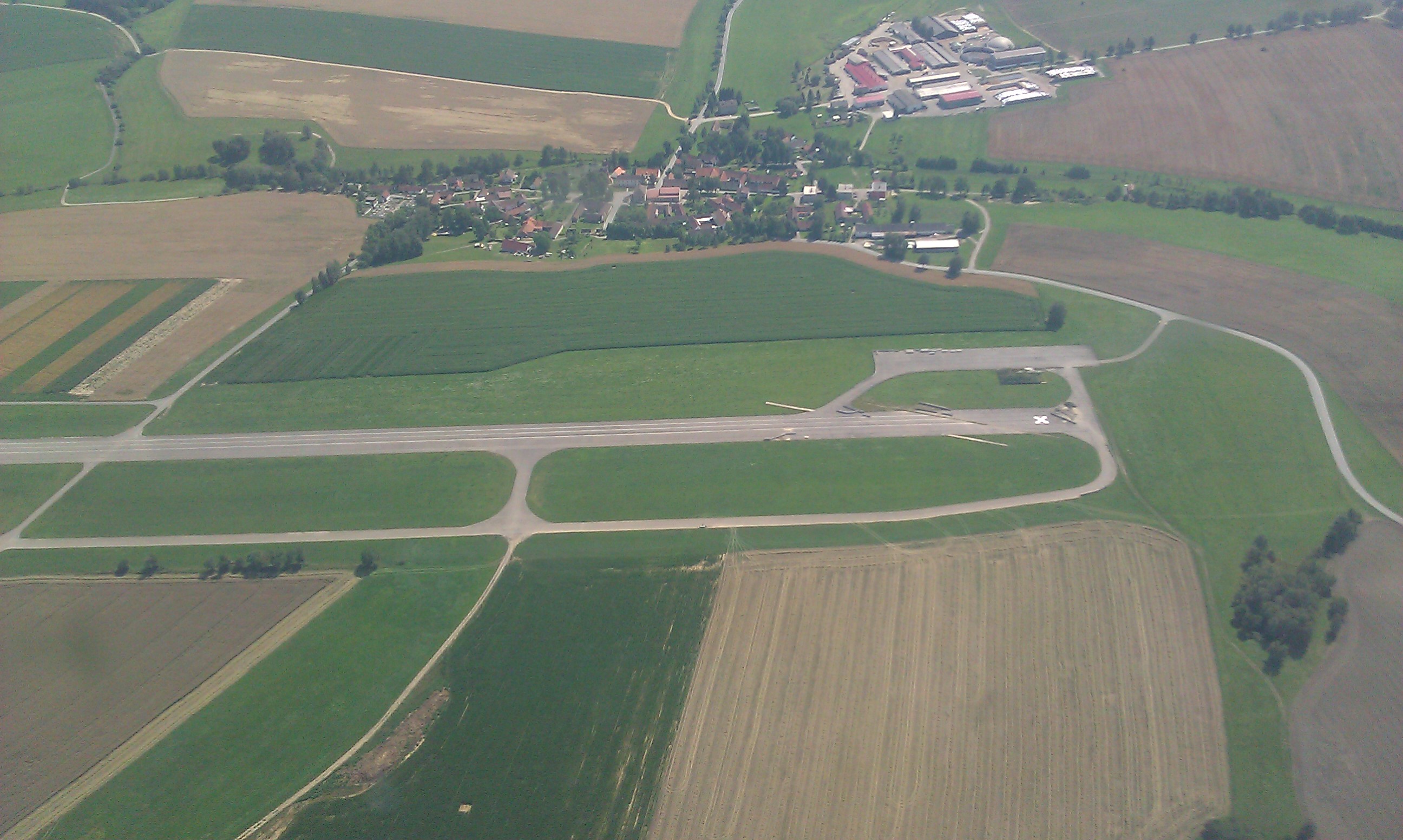 The wind was strong, but there weren't many crosswinds and no gusts, so the landing was smooth.
Today was really hot, up to 40 degrees Celsius in sunny areas, so I experienced a longer takeoff run and a slower climb. Hot air really affects airplane performance.
On the way back, I landed at an airfield where I owed a landing fee from my previous visit and finally paid it today. I felt some gusts, so it was safer to approach with a higher speed, which made the airplane more stable.
When I returned to the home base, the wind became almost calm, and the landing was very easy and smooth. It was a very nice flight!