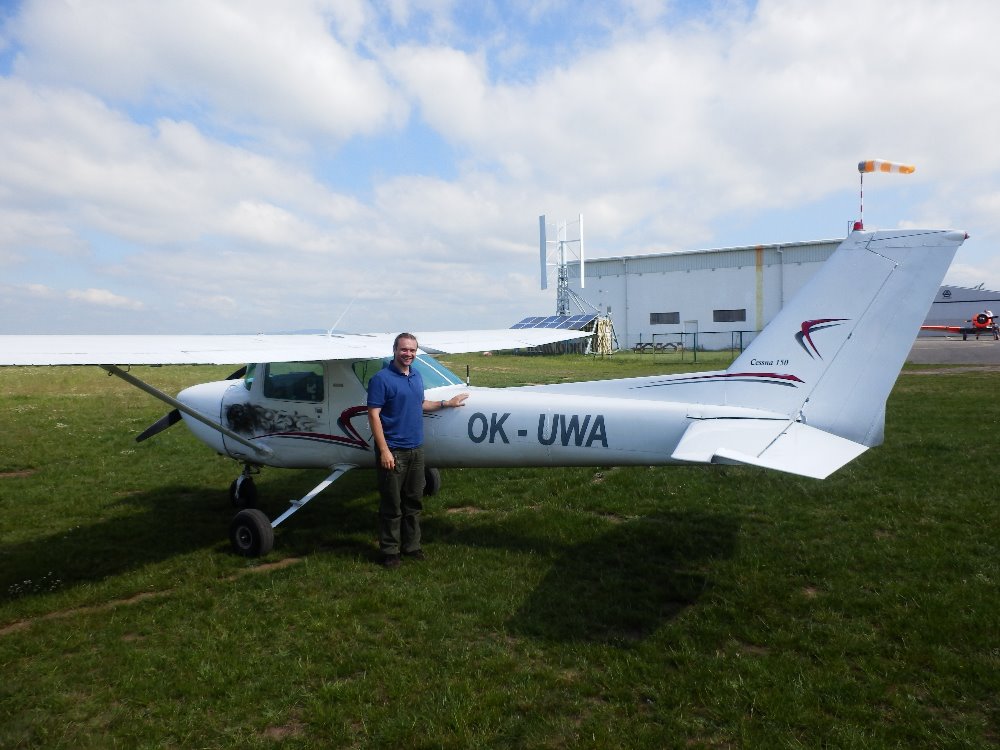 Finally it happened: I flew my first solo today. It is a very important step for every pilot. That day we had done more than 10 patterns with my instructor and 3 patterns with the examiner before I flew alone. The examiner was staying on the ground with a handheld radio. I was instructed that if he say "GO AROUND!", I have to go around immediately. Fortunately, it did not happen.
My landings were perfect. I think that I never landed so great. Probably it is because the airplane is lighter with just one person aboard, or I simply tried to do my best.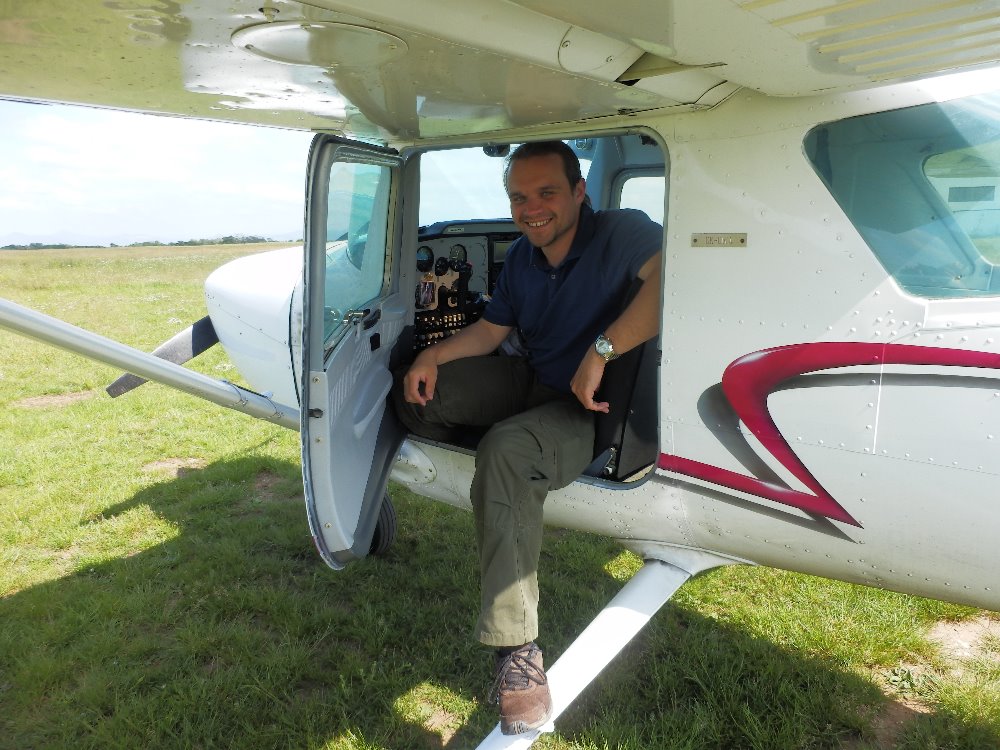 I heard that one remembers it for the rest of the life. I recorded it with my action cam, just in case. To be honest, I felt that I havn't had time for worrying: checklists, runup, taxiing, before takeoff checklist, full power, acceleration, pitching up a little bit, acceleration, rotation, acceleration in a ground effect, climbing, brakes, after takeoff checklist, trim, climbing some more, flaps, trim, climbing, turn, one more turn just before this village, level off, power cruise, trim, before landing checklist, radio call, carb heat, turn before red building, maintaining altitude, reduce power keeping level attitude, speed for flaps, flaps 10, trim, check traffic on final, turn to final, flaps 20, nose down, radio call, flare, keeping nose up, keeping nose up, keeping nose up, keeping nose up, keeping nose up…. Touchdown. Nice and smooth touchdown. Full power, carb heat off, flaps 10, acceleration, and do everything one more time except full stop instead of touch-n-go.
After landing I could not stop smiling. All day long =)