The first navigation flight with a full stop in a different aerodrome. The complete planning: map route, NOTAMs, weather, fuel and time estimation.
The interesting thing is the definition of cross-country time. For example, FAA strictly states that cross-country flight should be more than 50 nm from the departure point, but not the EASA. Moreover, there is no even a column in my logbook for logging cross-country time. EASA simply requires using flight preparation and navigation procedures, i. e. technically even 5 nm between adjacent aerodromes qualifies, if you prepare for that and use navigation procedures. If we strictly follow the definition, it can be even the same aerodrome! It seems that I will have some troubles computing my totals in future. Just to be totally safe, I am going to follow FAA rules for my commercial time, but now I am just following the syllabus and EASA regulations (I am in Europe now, am not I?). So, navigation.
It is relatively easy to follow the map in Czech Republic: a lot of roads, villages, towns, rivers and lakes (ponds?). For me rivers are the most straightforward, but I am trying to use pilotage (i. e. spotting enroute landmarks) as much as I can.
We flew to Roudnice (LKRO). Much easier to land there: no trees on final, so, less turbulence. But the runway is a little upslope, and I have to keep the nose higher. Somewhat unaccustomed.
We found precipitation on our leg, and had to divert for some miles. I am glad that I did not have any difficulties to find where I am after that.
I failed to properly estimate my time: my computations showed about 10% faster route than the real one.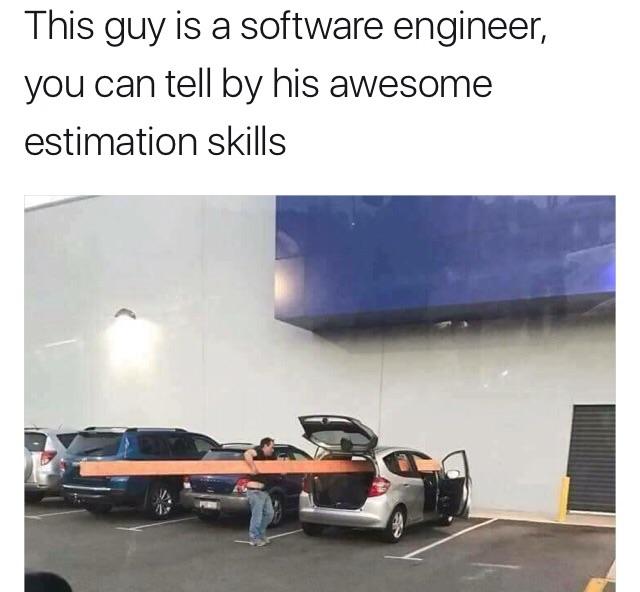 Keep going, keep working 🙂